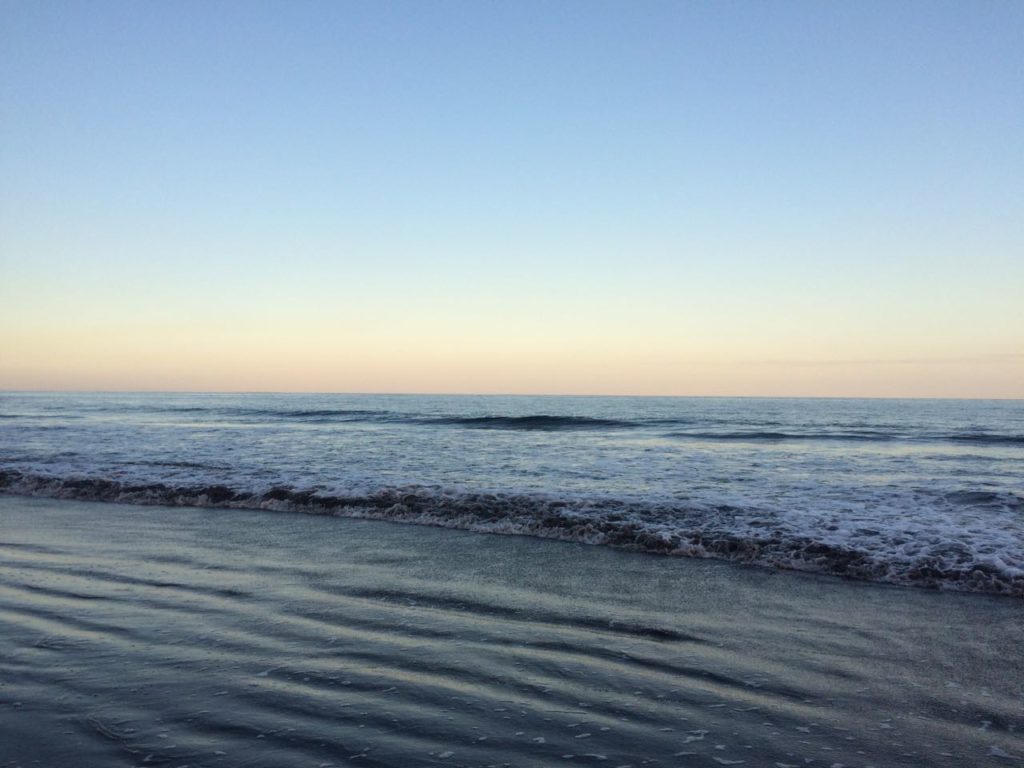 Hallo liebe Bookies,
für die Blogtour von All the broken pieces and you: Savanna Springs 1 von Marla Grey durfte ich einige Ausschnitte vorlesen. Ihr konntet sie bereits auf unserer Facebook-Seite anhören, da aber nicht alle Facebook nutzen, findet ihr sie hier noch einmal alle der Reihe nach zum Immer-wieder-Anhören!
Ich wünsche euch viel Spaß beim Anhören!
Anfang von Kapitel 1:
Ausschnitt aus Kapitel 1:
Anfang von Kapitel 3:
Ausschnitt aus Kapitel 4:
Ausschnitt aus Kapitel 5:
Blogtour-Daten: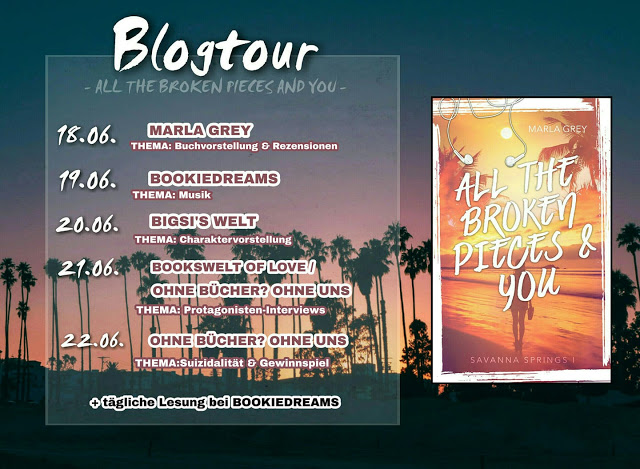 18.06.18: >> Marla Grey bei Facebook <<
19.06.18: BookieDreams
20.06.18: >> Bigsi's Welt <<
21.06.18: >> Bookswelt of Love << / >> Ohne Bücher? Ohne uns bei Facebook <<
22.06.18: >> Ohne Bücher? Ohne uns bei Facebook <<
Fakten:
Autorin: >> Marla Grey <<
>> Marla Grey bei Instagram <<
Eure Stef